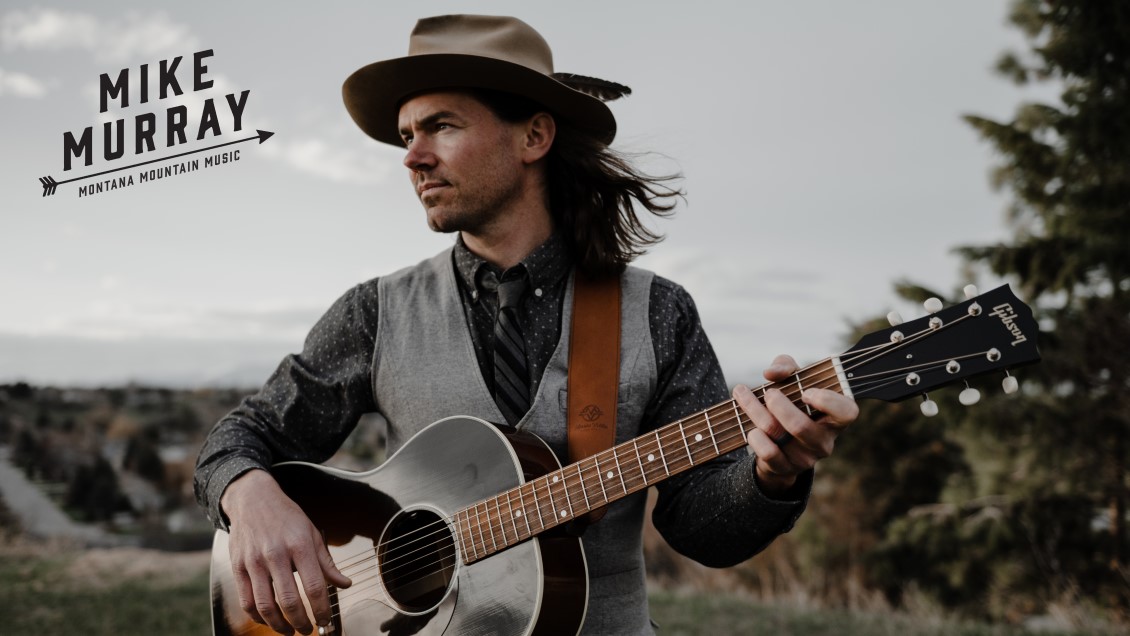 AN EVENING WITH MIKE MURRAY - Friday, November 3, 2023 at 8:00 PM
The Wachholz College Center is pleased to present An Evening with Mike Murray in the Flathead Valley.
Montana born and raised Singer/Songwriter, Mike Murray, has a voice that is honest, direct, and embodies the pureness of a classic folk storyteller. His music carries a message of camaraderie and empathy, while drawing from his adventurous life experiences. His tales are all his own but somehow the way he tells them, we can all find ourselves in his words. With a career in the music industry that spans over more than a decade, a thousand plus live performances, and six studio albums, Murray has developed the experience and versatility to explore a broad range of genres, both on stage and in the studio.

This performance promises to provide something for everyone. Mike will play original songs from the entire course of his career as well as some new and unreleased material in solo, duo and full-band formats.

Mike's latest studio album, The Devil's Rope, was signed to A-Tone Records, and it's songs have received over 30 sync placements on network and streaming television. Some of Murray's additional highlights include performances at SXSW (Austin, TX), Red Ants Pants Music Festival (White Sulphur Springs, MT), The Crown Guitar Festival (Bigfork, MT), Live From The Divide (Bozeman, MT), Under the Big Sky Festival (Whitefish, MT), and The Wilma Theatre (Missoula, MT).

Artist Website - Mike Murray
Standard ticket prices range from $25 to $35, not including ticket service fees.
This show is presented by WCC.  No outside food or beverages allowed in Wachholz College Center.
Recommended age limit 8+
Lobby doors open 60 minutes prior to show start.