WCC: SOMETHING FOR EVERYONE
The first venue of its kind in northwest Montana, the Paul D. Wachholz College Center expands access to educational and cultural opportunities for the Flathead Valley Community College campus and the community.
Experience northwest Montana's premier concert and event venue. 
Connect with us using the social media links below to receive the latest Wachholz College Center news and event announcements. To join our E-NEWS list and receive event announcements via email, please CREATE AN ACCOUNT HERE.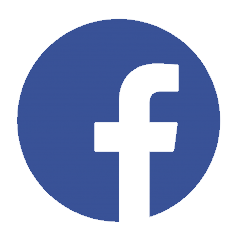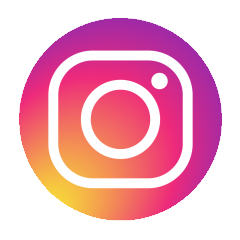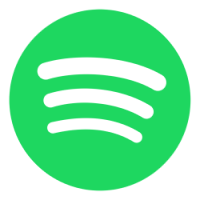 Check out the Wachholz College Center playlist on Spotify to hear music from upcoming (and past) artists.
Upcoming Events